UIAGM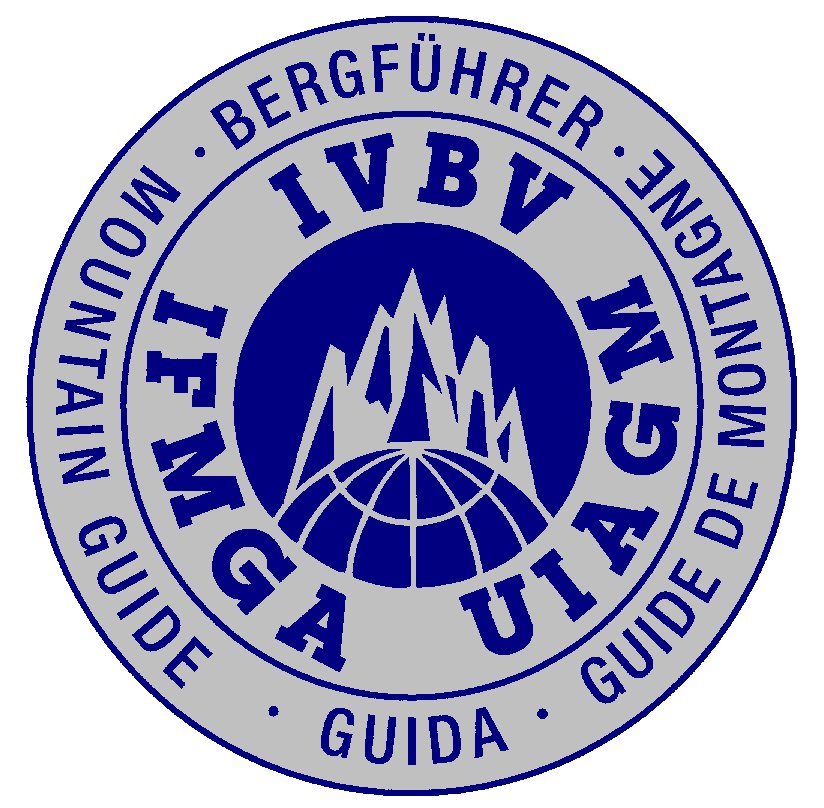 – Union International des Associations de Guides de Montagne
IFMGA – International Federation of Mountain Guides Associations
IVBV – Internationale Vereinigung der Bergführerverbände
The international federation IVBV/UIAGM/IFMGA represents mountain guides throughout the world. There are more than 23 national member organisations from Europe, North and South America, Japan, Nepal and New Zealand. A number of countries have also been admitted as "candidate countries", and are working with member countries to qualify as full members.

The main areas of work of the IVBV are glaciers and ice, skiing and avalanches and alpine climbing. One sub-committee is working on canyoning, whilst another is looking at guiding and commercial expeditions in high mountain areas. Certification in the various member countries is based on IVBV's international standards, and is – with the exception of a few national variations – fairly similar in terms of content and level.
The IVBV's technical commission holds technical meetings a few times a year, to keep representatives from the member countries up-to-date. Over the past ten years, a system of exchanges has been developed, which sees members attending other countries' certification courses. An "Info point" has also been established, which allows people who work in the mountains to exchange experiences about conditions on different routes.
The IVBV's secretariat is based in Switzerland. The organisation's website address is http://www.ivbv.info/en/home.html
Information about the member countries: read more.