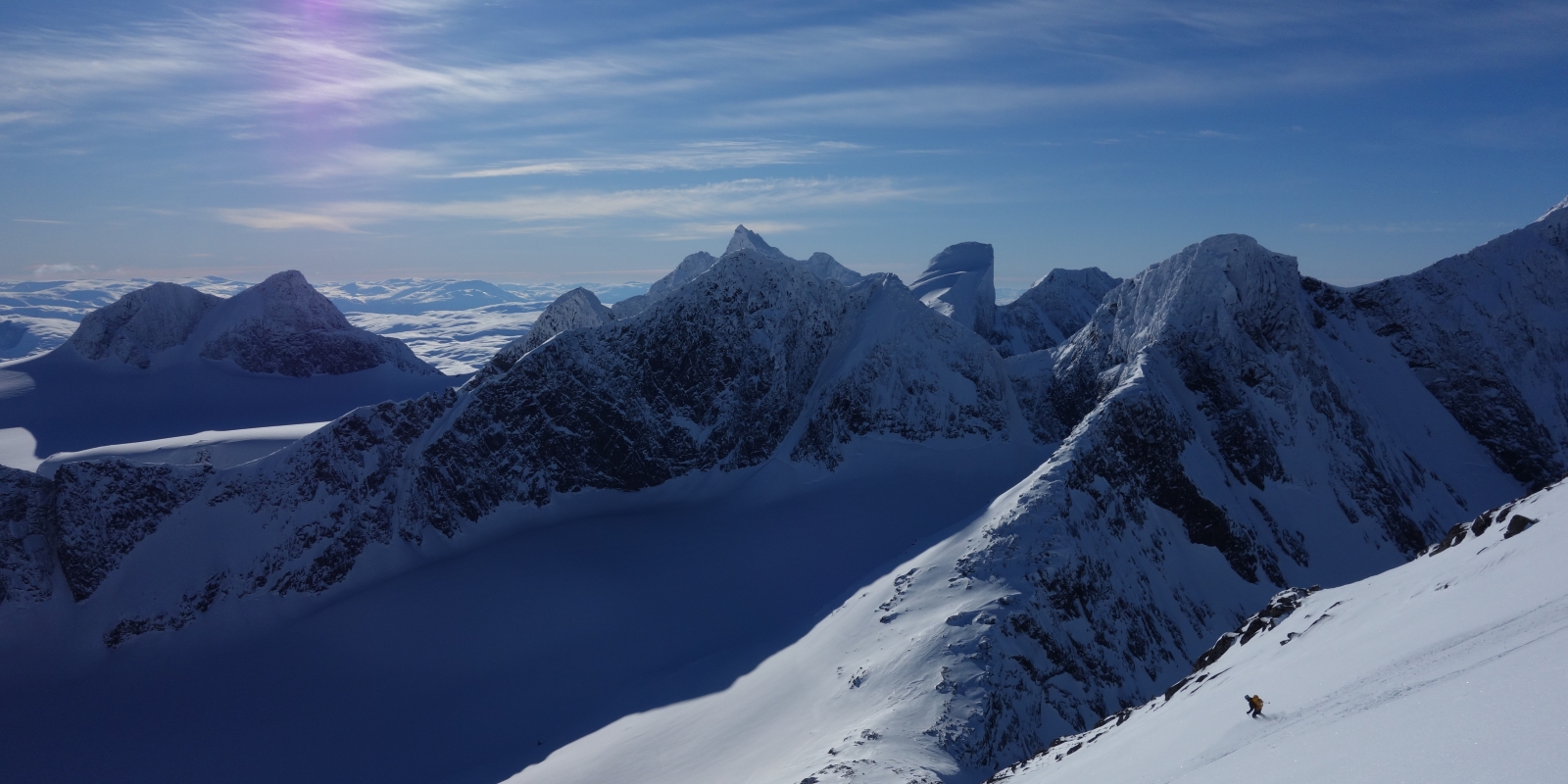 NORTIND guides, which calls themselves "tindevegledere", are the only ones in Norway that are IFMGA certified. As opposed to the Alps and most other mountain countries, there is no formal requirements needed to offer mountain guiding in Norway. If you choose a NORTIND guide (aka tindevegleder), you will get a highly qualified guide, which also knows his area as his own pocket. Tindevegledere prides themselves of their ability to care for and to further the skills of their clients. NORTIND guides share a common set of values, anchored in the Norwegian "friluftsliv" tradition: nature friendly behaviour, safety first and transparancy in the decision making. 
If you want to find a Norwegian IFMGA guide for your next adventure, check out one of the companies listed below: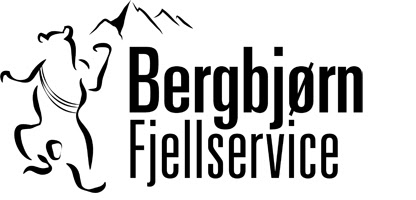 We are located among some of the wildest, most beautiful and exciting mountain areas in Norway: Lyngen, Tamok, Signaldalen valley, and Kvaløya island. We tailor experiences for any level of skill and experience. Join us for ski, climbing, mountain biking or dog sled in the Arctic wilderness, year round.
Phone:  +47 95 96 52 40
email: This email address is being protected from spambots. You need JavaScript enabled to view it.

Breogfjell Mountain Guides is located in Sogndal, Jølster, Hemsedal, Trondheim and Bergen. We are specialists on alpine ski touring in the Fjord region of Norway, and we have several multi-day alpine ski tours. We also have ice climbing and avalanche courses in the winter. In the summer we offer peak climbing, glacier guiding, and hiking tours as well as glacier and climbing courses. The starting point for most of out activities is beautiful Jotunheimen National Park in Sogn and the beautiful Romsdal in Western Norway, but we also offer tours in Lyngen and the Alps.
Phone: 4114 6070
Email: This email address is being protected from spambots. You need JavaScript enabled to view it.

Fjellguide.no is a guide company run by Nils Nielsen. He and his colleagues offers guided trips in Norway and the Alps. They specialize in small groups and offer uniqe and safe experiences in the mountains. We realize dreams!
Phone: 95 22 36 38
Email: This email address is being protected from spambots. You need JavaScript enabled to view it.
The mountain guides in Fjellsentralen are based in Oppdal, Hemsedal and Oslo.  All our guides are hand picked based on their good communication skills and guiding expertize. Our goal is that all our clients shall get a memorable and safe experience that also further their skills. IFMGA guides  Jørgen Aamodt and Tor Olav Naalsund, and the IFMGA aspirant guides Roald Lande and Pål Røsrud owns and operate the company.
Email: This email address is being protected from spambots. You need JavaScript enabled to view it.
Phone: +47 977 65 192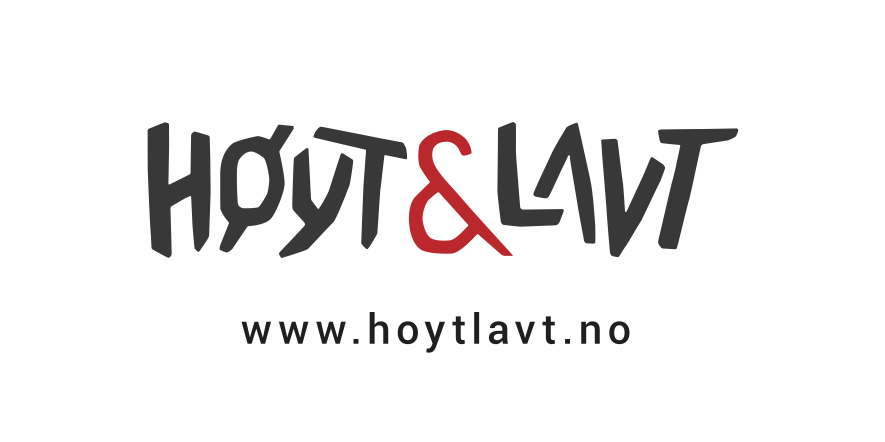 Ski touring in Norway and the Alps is our speciality. We also organize mountaineering trips, climbing trips, mountain bike trips and tailored events for groups. 
Mail: This email address is being protected from spambots. You need JavaScript enabled to view it.
Phone: +47 33155500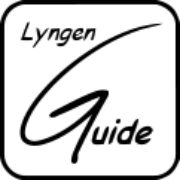 Lyngenguide is based in the heart of the Lyngen Alp. They offer alpine ski touring, mountain climbing, guided hikes and glacier walks. In addition they offer tailored friluftsliv" experiences. The speciality is alpine ski touring and the classic week long trip the Lyngen traverse. 
Phone: + 47 959 65 240
Mail: This email address is being protected from spambots. You need JavaScript enabled to view it. 
Norgesguidene are specialized in guiding, courses and education within mountain sports. The company is owned by professional mountain guides and instructors with long experience from own adventures, guiding and instruction in Norway and abroad. Norgesguidene offer activities in different part of the countries based on season, conditions and the demands from their clients. Their core areas are Hurrungane & Jotunheimen, Sognefjord and Sunnmøre.
Phone: +47 92 05 40 57 
Mail:  This email address is being protected from spambots. You need JavaScript enabled to view it.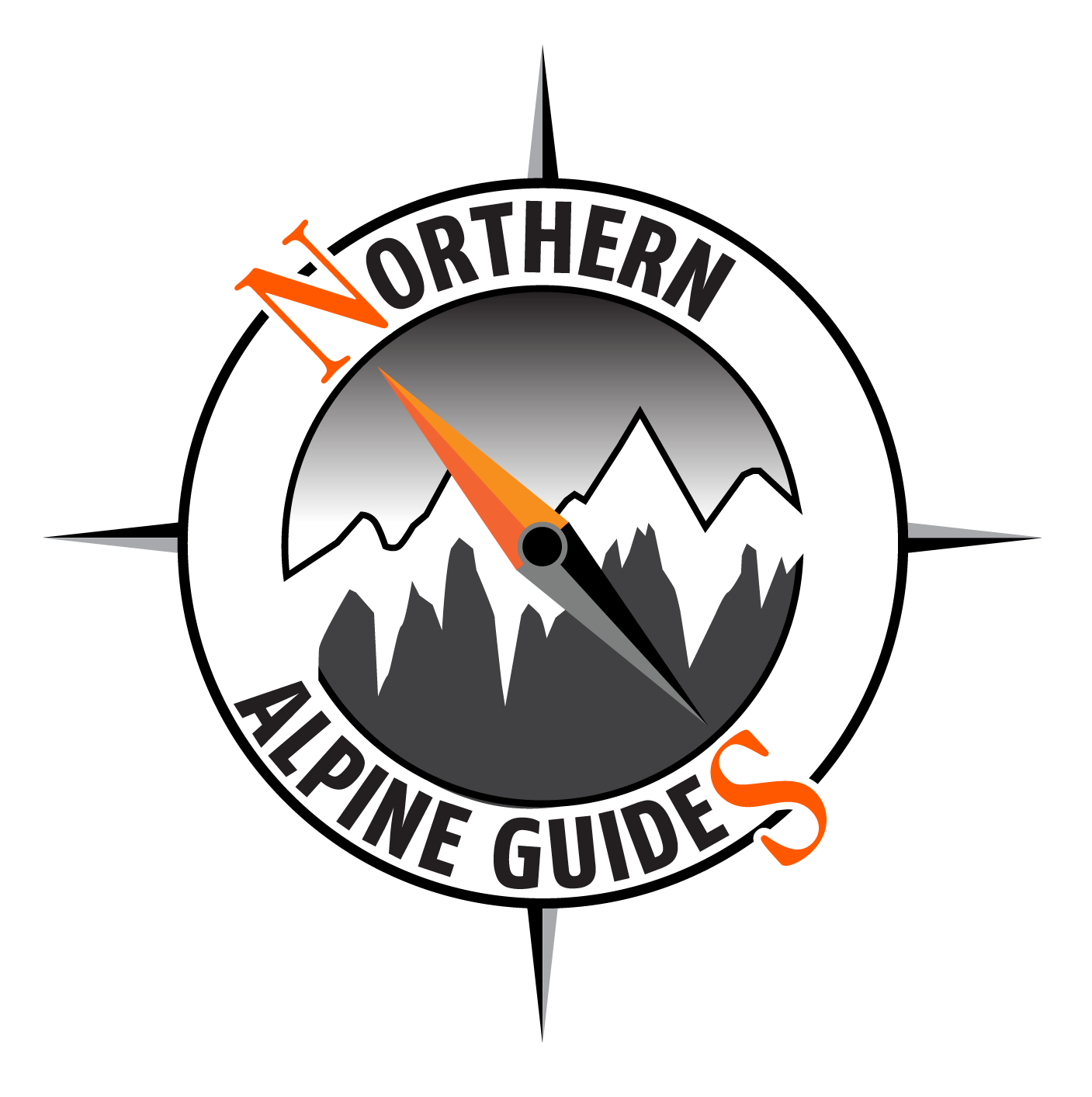 Northern Alpine Guides is a professional guide service based in Lofoten, Norway with IFMGA certified guides. We offer climbing and ski guiding, courses, tailor made adventures, events and expeditions to private groups and corporations. Our Base Camp in Kalle, Lofoten is an amazing resort from the 1860. This is the perfect venue for mountain people looking for an arctic experience (Lofoten Ski Lodge). Here we run our activity programs, serve top quality food and Lodging all year. We also run trips in the Alps, Alaska and Nepal were we have many years of experience and local knowledge. Northern Alpine Guides is run by IFMGA guide Seth Hobby. IFMGA aspirant guide Sjur Hauge is also employed in the company.
phone: +47942 49 110
Epost: seth@alpineguides.no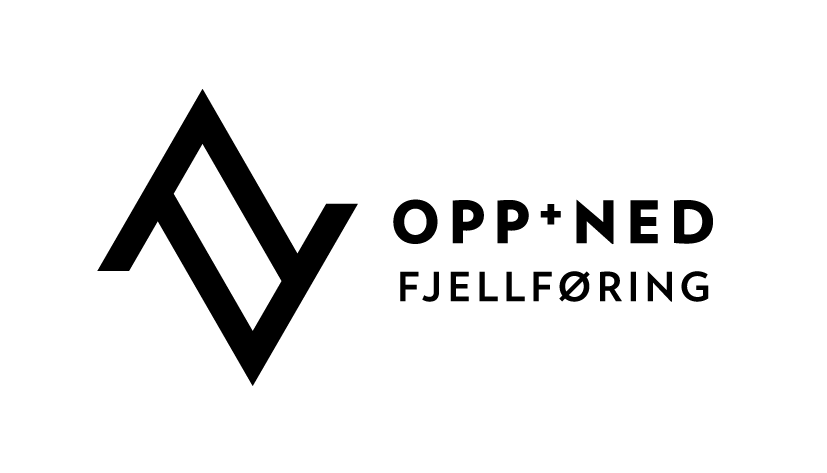 Opp+Ned is a small guide company based in Narvik, which offers guided tours in the wild and beautiful mountains of Northern Norway. Alpine ski tours in the Narvik area and Lyngen, as well as mountain climbing on mt Stetind, the national mountain of Norway, are examples of the trips we offer. Join us in the nature and up on the mountains!
phone:  +47 481 57 144  
email: This email address is being protected from spambots. You need JavaScript enabled to view it.

Romsdalshorn? Vengetind? Kvanndalstind? Romsdalseggen? Family mountaineering? Avalanche course? Summit trip course? Mountaineering course? We take you where you want to go! Our guides have extensive experience, comprehensive training and thorough local knowledge. We can provide you with suggestions for trips in every category from hiking to rock-face climbing and we offer a variety of courses lasting from a few hours to a whole week. We also offer accomodation in our charming retreat located at the foot of the fabled mountains in Isfjorden in Rauma municipality
Telefon: +47 414 19 682
Epost: This email address is being protected from spambots. You need JavaScript enabled to view it.
Tindeguide offers tailormade fjord ski touring and mountain climbing adventures for company sport clubs and small private groups. We are based at Voss, the mountain village in central Fjord Norway, adjacent to the famous world heritage Nærøyfjorden. During spring season, we additionally operate in the Lyngen Alps.
Cell: +47 9173 1388
Email: This email address is being protected from spambots. You need JavaScript enabled to view it.